PLEASE vote us up on the Yelp Gives Local competition – from now through December 9th Sector67 has the opportunity to win $5,000 towards our building project as long as we receive the most votes. Please vote here today, it's as simple as entering your e-mail address and confirming it. You can vote for us every 24 hours so please check back in tomorrow and vote again! THANK YOU for your support!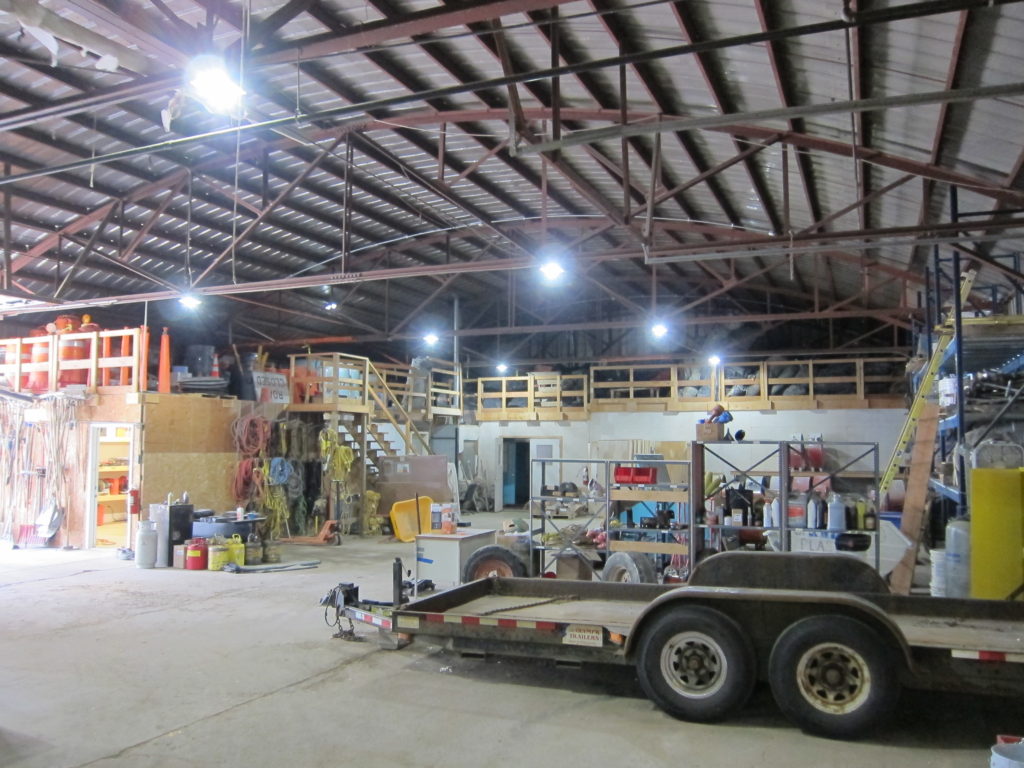 Sector67 is working hard to move to a permanent location on the near east side.  We've found a site at
56 Corry St
just a few minutes away but we need your help to make this vision a reality!  Please
visit our donation page
for more details and how you can help to move the project forward.
If you're interested in more about our activities, you can take a look at the 
press release
 and our
2015 annual report
.