It's with great sadness that I write this, but it's important we thank those who impact our entrepreneurial community in Madison in such major ways- thank you Amy for the work that you've done. We'll miss you – and we'll do our best to carry forward as you would have wanted.
https://madison.com/news/local/local-businesswoman-amy-gannon–year-old-daughter-among-victims/article_b78f32c3-0361-5660-80fd-e6468247307c.html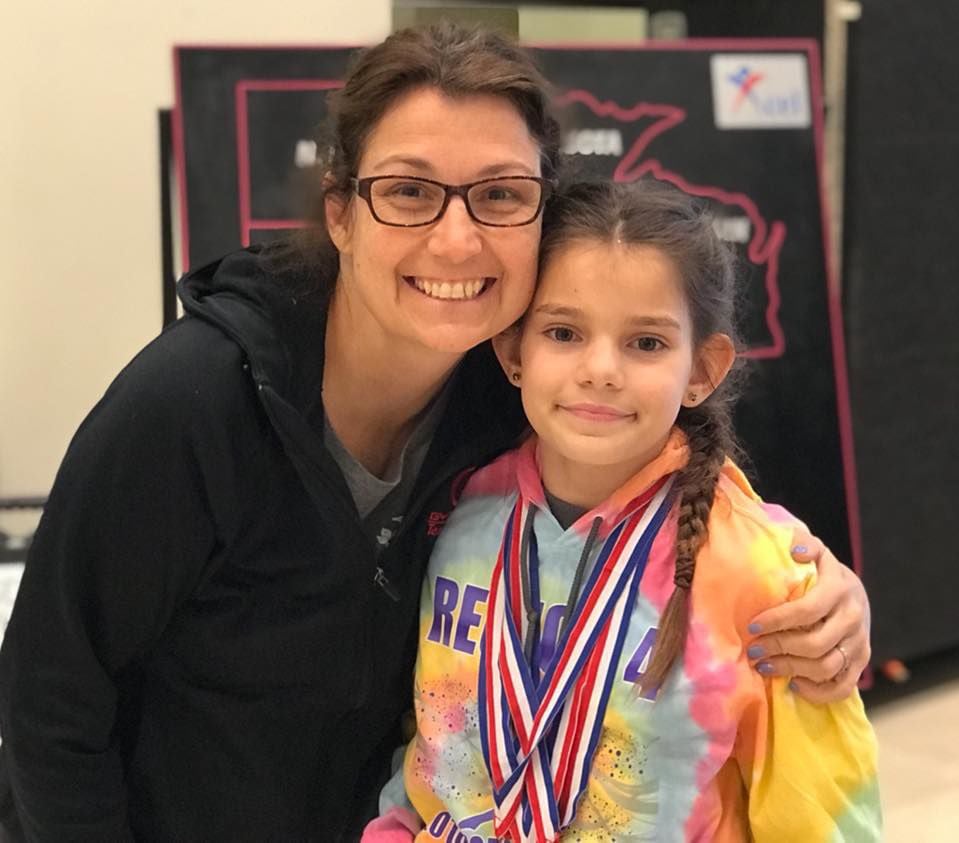 I think a little history here is important, a thank you means a lot more with context and perspective so I hope you'll bear with me.
My introduction to Amy was through Lorin Toepper, then the executive director of economic development at Madison College who we also lost so early in his career. Lorin's goal was to draw together entrepreneurial innovators in the city and host a "Startup Weekend" and Amy was first on the list. Startup Weekend itself was just a startup then, Lorin found a concept that was way ahead of its time and worked hard to bring us together and make it happen – once this was in front of Amy it wasn't a question of whether it would happen, just a matter of when. Her spirit and can-do regardless of the obstacles was what made working with Amy interesting and fun, and she knew it. Practically the next day, Amy had her husband Mike roped in to drum up some PR and there was no turning back.
Ultimately, Startup Weekend drew Amy, Lorin, Forrest Woolworth, Allen Dines, and I together and solidified an event that still happens every spring – many thanks to organizers who have stepped up to carry forward when those of us were unable. Without Lorin's leadership and Amy's enthusiasm our city wouldn't be shaped the way it is today – Startup Weekend created a lot more startup's than any of us realized: When I met Amy, I realized I needed to introduce her to Heather Wentler – I think their shared love for teaching instantly connected and they grew from there. Amy and Heather both saw something the Madison community didn't – a lack of women and minority involvement in entrepreneurship. Rather than be content with this, they talked at length during the inaugural Startup Weekend and created a "Women's Entrepreneur Group" by mid-2012 – action was Amy's way forward on anything she felt was worth pursuing. Heather and Amy have moved The Doyenne Group miles forward over the past 7 years. I hope our community steps up to help carry forward this important work – Amy leaves behind big shoes to fill and I hope we're ready to step into them and keep working forward.