Join us at the Madison Mallards where we're hosting a science night on July 9th.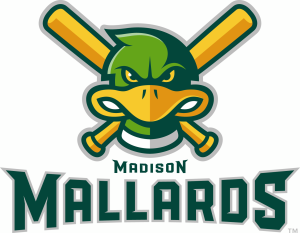 We've got a group buy with a few ticket options for the July 9th game and we hope to see you there – see attached flyer if you'd like to post ticket instructions elsewhere – otherwise head over to:
http://mallardsgroups.com/
type in their captcha
then put "Sector67" as the group ticket information and you can pick from:
$15 – ticket and a hat
$23 – ticket and Pepsi tailgate (unlimited soda and food before the game)
$28 – ticket and beer tailgate (unlimited beer and food before the game)
All tickets have a $5 donation to Sector67 and include an evening of fun 😉
In other news, we've built a large LED pitch speed display that's now installed in the outfield that shows the pitch speed on every pitch that replaced a very old system they had (which required someone to keep the battery on the radar gun charged and manually type the speeds into the display on every pitch!).  So you can see it in action on the 9th as well.
Hope to see you there and thank you for your support!
Chris