A Sector67 member has the fortune to live in a really cheap apartment – only after the lease was a long signed and summer set in did it finally dawn on him why rent was cheap – those parallel steel bars running 10 feet from the window host a giant squealing train four times a day. . .  including the midnight/2 AM train that likes to park outside his window 🙁
Fortunately his apartment is equipped with sound proof windows, but during the summer it's really nice to have the windows open on cool night.  The solution of course, was automate, automate, automate and throw technology around until it was fixed!
This culminated in a (optionally) remote controlled Arduino powered 18″ linear actuator connected to a image recognition script running on a Linux box hidden in the corner of the room, with a webcam peering out the window down the tracks: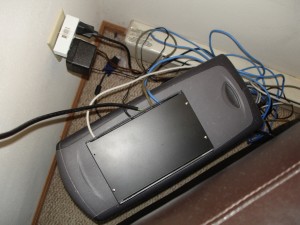 Remote control for bedside command: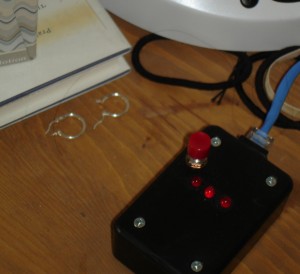 Additionally, brackets were designed and 3D printed to couple with the window and sill, requiring almost no fasteners and a snug fit all around: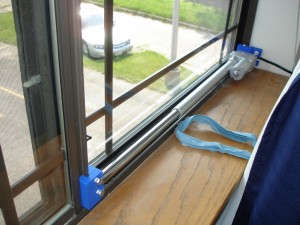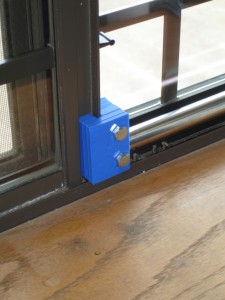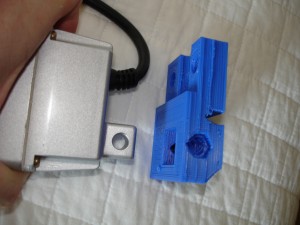 The only reported issues so far was an overly sensitive image processing script that was initially triggering on humans and animals walking the tracks, this was taken care of by further specifying the triggering criteria to search for bright lights among a sea of dark.  Other serious failure resulted from an overheating computer leading to a melted hard drive that was promptly switched and recovered.
Now with video: