As an intern, I had the pleasure of attending, recording, and editing the February Iron Pour for Sector67. It was an exclusive backstage pass as a Social Media Manager into an event that had the feel of genuine American culture.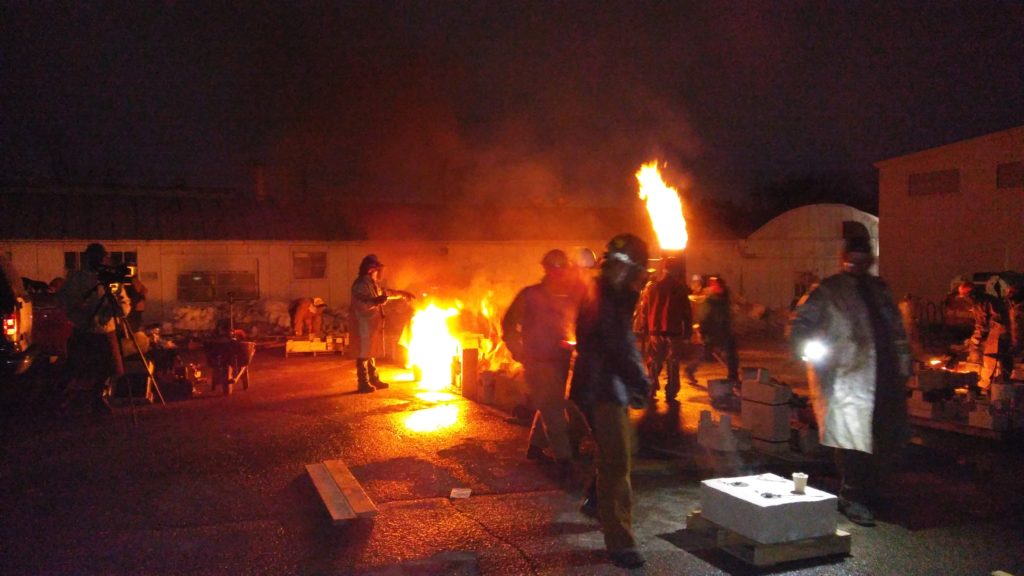 Experiencing the energy of it was similar to attending a festival.  The cultural atmosphere was great for capturing footage and images that was impressionable. There was chili, hot drinks, and beer (BYOB) as well as classic American Rock music playing. For mid February, the weather was a little mild and the sun shined right into the parking lot of Sector67, in which we were able to enjoy.
As I walked with my camera among the crowd of people seeing life through a lens of an idea, as a community resident-who had finally come out of the house to mingle with my neighbors, it gave me that eerie feeling-perhaps, I was just nervous. I was doing something I had never done. The pressure of wanting to give Sector67 the gift of a great video consumed my whole being at the time. So I was looking through a scope of a million views, 100,000 comments, and 100 customer feedbacks. Professionalism was on me, but the event itself brought out the child in me.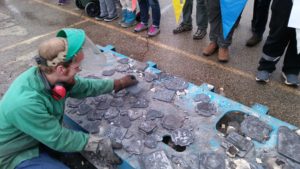 Excited as the first time I rode the Eagle at Great America, I recorded video and snapped away with my phone camera. My intentions were to create a video that would be one of the most memorable. So, I stepped out of my comfort zone and asked workers and volunteers of the Iron Pour for interviews. Actually, you could hear my nervousness as I asked questions in the video. In fact, this is the first video I ever recorded and edited for real viewing purposes. There was hours upon hours of editing involved with making the Iron pour video. Funny thing is, it only runs for about twelve minutes. The interviews are the best parts of the Iron Pour for me personally because I was able to learn about the people who make it happen. They were all from different states and all knew each other through professional and personal networks. The interviews took me beyond the idea of an event, and more into the realms of service and lovingkindness of people. The February Pour N' Yer Out Iron Pour with Felion Studios and Sector67 is honestly a life experience I will never forget.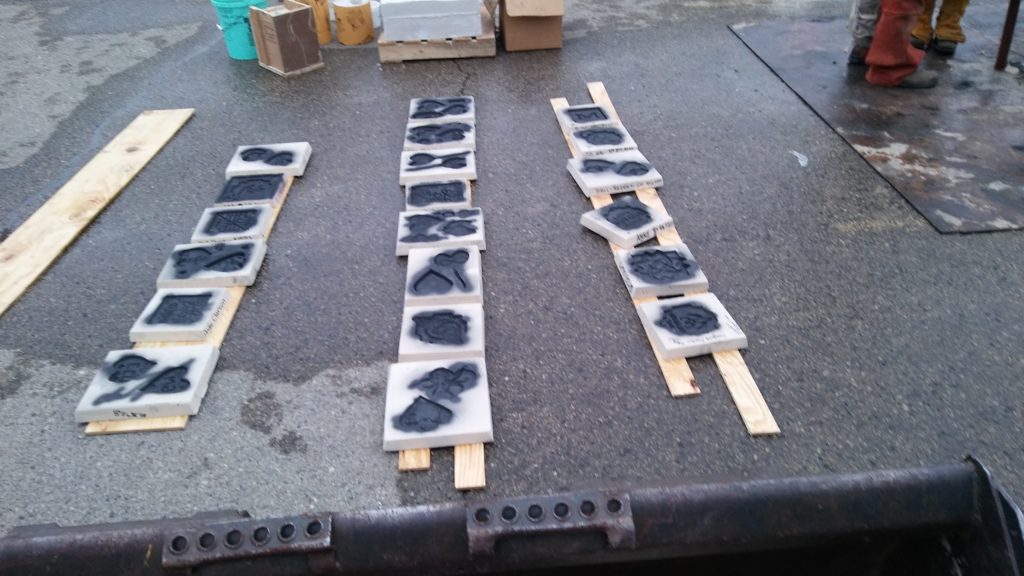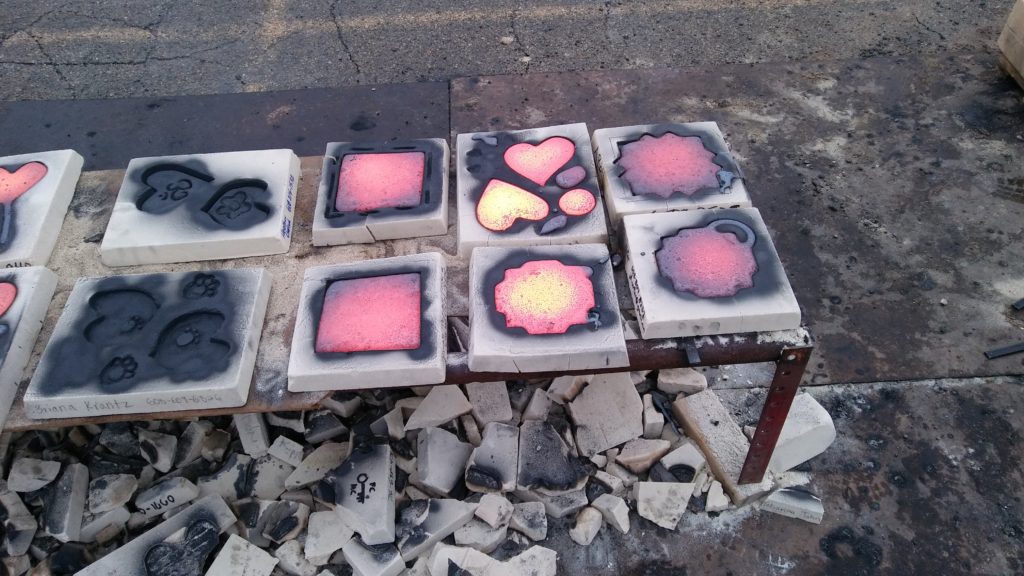 s