The Makership Program kicked off on Tuesday, June 25th. The Makership Program will pair students (the makers) in primary education with knowledgable Sector67 members, who will serve as their mentors.
The makers will work with together with a mentor, bringing a maker's (highly) original idea to fruition.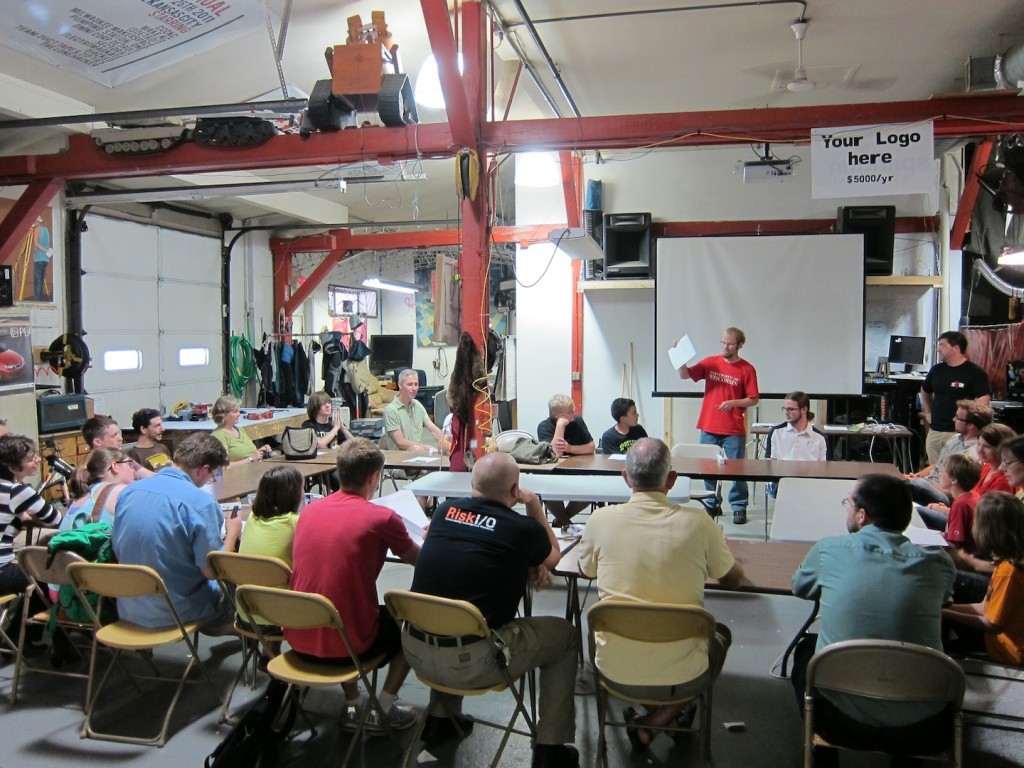 The makers workshopped their ideas with each mentor.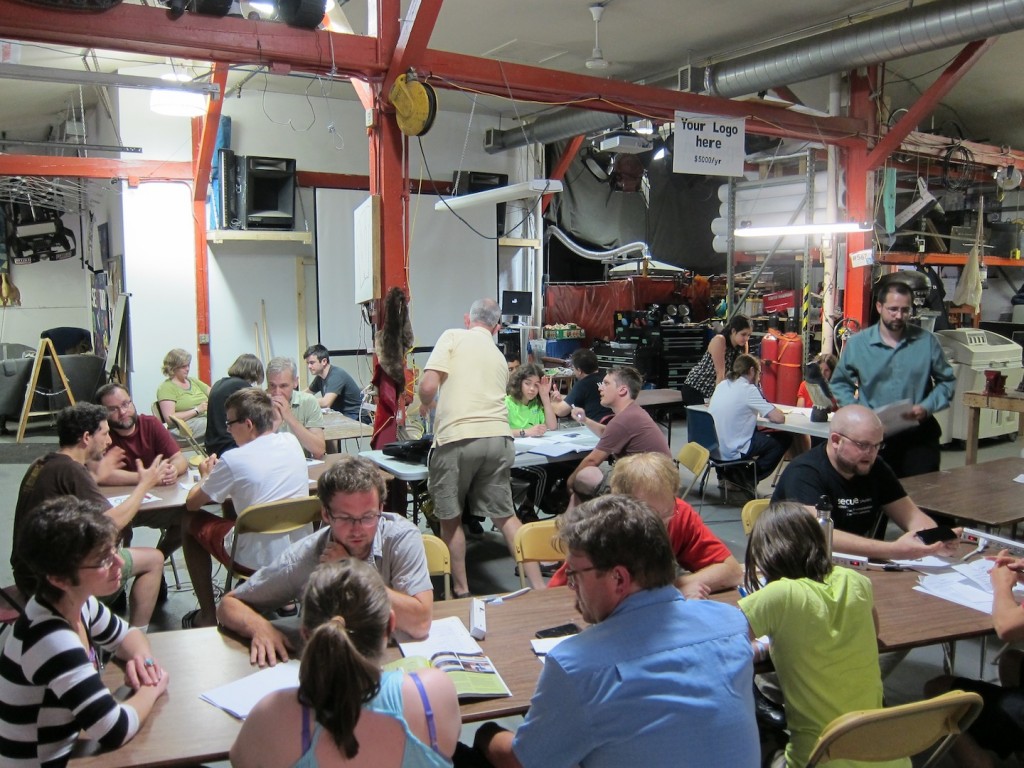 Afterwards, Scott gave everyone a tour of Sector67.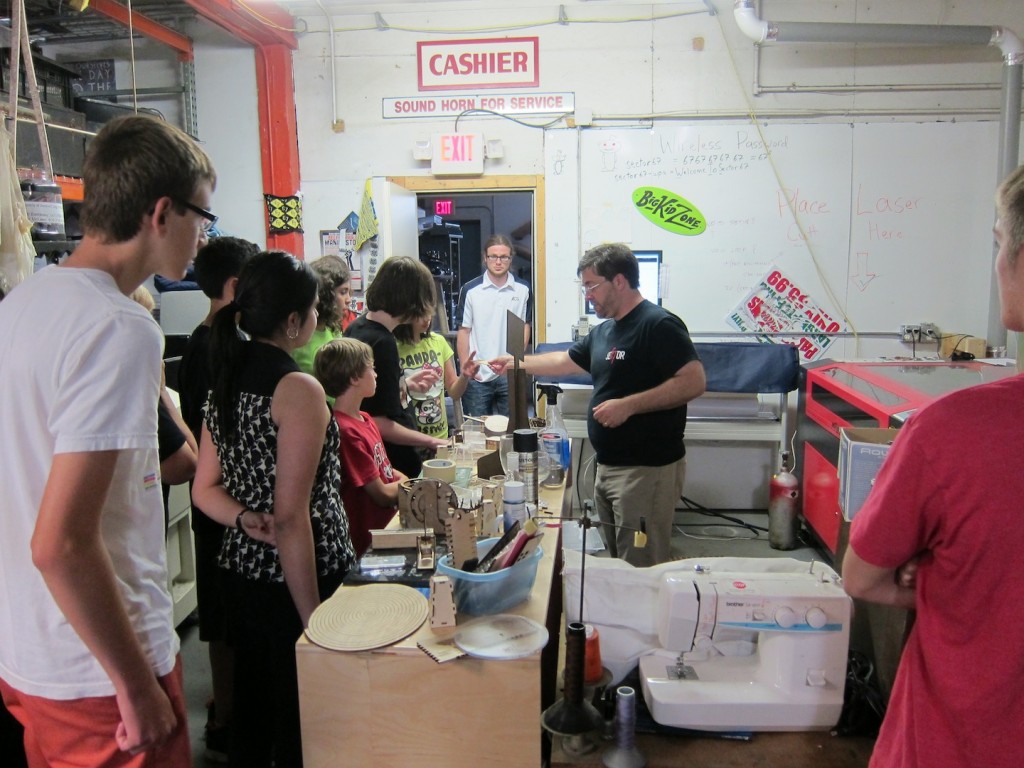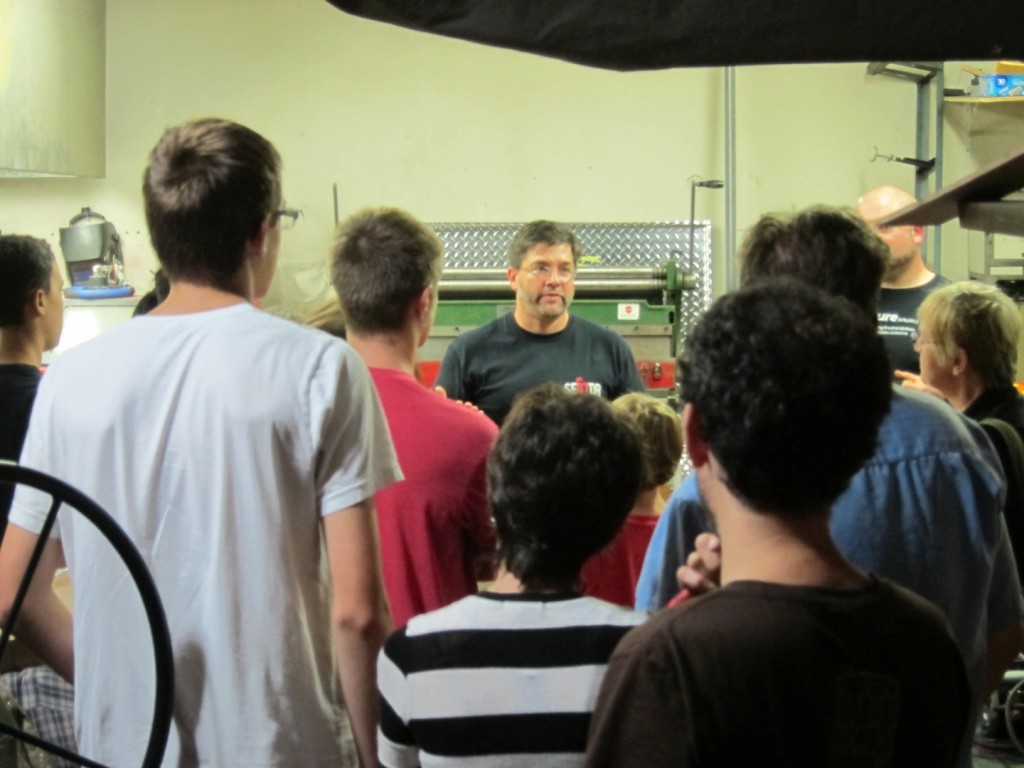 Stay tuned for upcoming meetings!