For the July meeting 38 people stopped in to listen and share ideas and projects. This month's presenters included:
Mike discussed ARM based motor controllers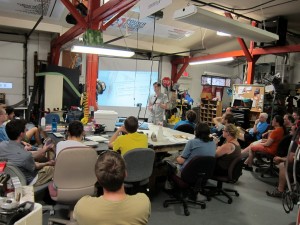 Joe demonstrated his Hydrophobic Teflon experiment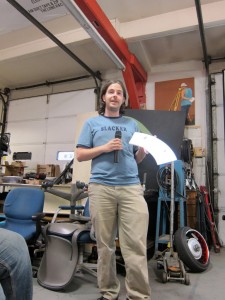 Issac and Micah gave a summary of the PPPRS Kansas City races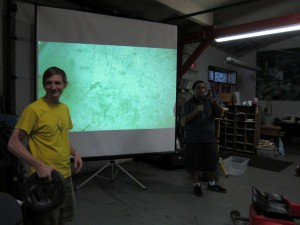 Here's a link to a video of the races.
Maker Faire KC 2012 Power Racing Series: Stop Breaking Down from Power Racing Series on Vimeo.
Alex talked about PPPRS motor controller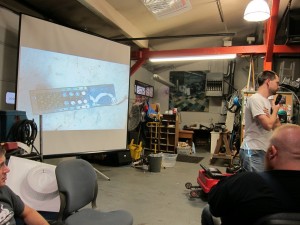 Peter presented a biomass/algae combustion
Heather made a Madison SOUP announcement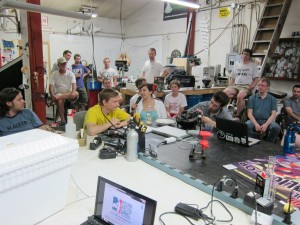 Joe made an announcement about 3D Printing Camp