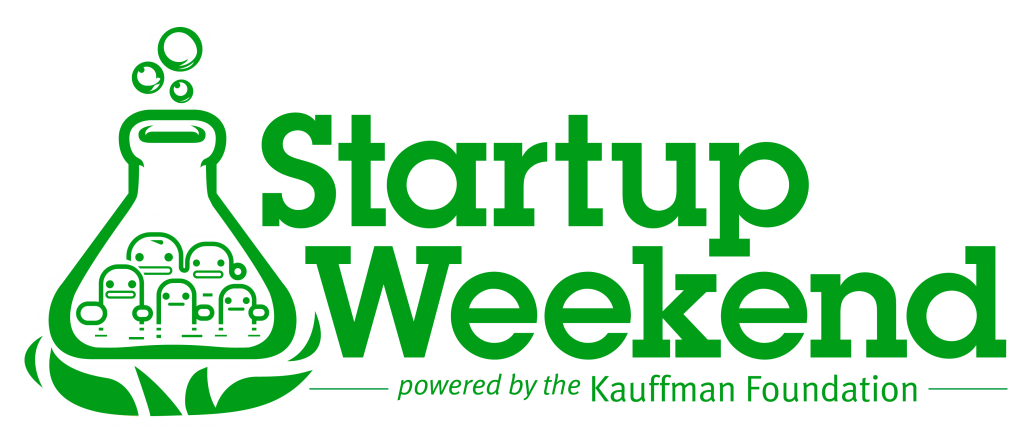 Wisconsin's first Startup Weekend event, 'Startup Weekend Madison', is coming to Madison April 27th-29th, 2012. Organized by leaders from UW-Madison, Madison College, Edgewood College, Capital Entrepreneurs, and Sector67, the goal of Startup Weekend Madison is to bring together entrepreneurial minds from Southern Wisconsin and beyond to collaborate on innovative projects and potentially form new startup companies.
Startup Weekends are weekend-long, hands-on experiences where entrepreneurs and aspiring entrepreneurs can find out if startup ideas are viable; nearly 500 Startup Weekends have taken place around the globe, with 200 more currently in the planning phase. Developers, designers, marketers, product managers and startup enthusiasts come together to share ideas, form teams, build products, launch startups and compete for prizes in 54 high-energy hours. Anyone looking to test the entrepreneurial waters is welcome, however the experience is especially useful to entrepreneurs interested in receiving feedback on an idea, looking for a co-founder, or who want to learn new skills.
Startup Weekend Madison will take place at the Madison College – West Campus, 302 South Gammon Road, Madison, WI. Registration covers the cost of instruction, mentorship, seven locally prepared meals, and a Startup Weekend Madison T-shirt and water bottle; early bird and student discounts are available, so the cost is $49-$99 for the full weekend. Participants must register by April 13th for the early bird discount: http://madison.startupweekend.org/. Accommodations are not included in the fee but will be available at an additional cost.
Lorin Toepper is the Executive Director of Economic and Workforce Development – Southwest Region at Madison College and chairs the Startup Weekend Madison Committee. "Startup Weekends are risk-free environments where everyone is expected to roll up their sleeves and dive into the exhilarating world of startups," says Toepper. "This is a fun, high-energy opportunity to create something new with a team of innovative thinkers, and we're proud to be bringing it to Wisconsin."
Startup Weekend Madison is one of the signature bookend events of Capital Entrepreneurs Week, which will feature a series of experiential, educational, and social opportunities for entrepreneurs. The events kick off on Wednesday, April 25th with the Capital Entrepreneurs Open Social and finish with '3 Day Startup Madison', a weekend event for pre-registered teams of student entrepreneurs. For a complete event listing with details visit http://www.capitalentrepreneurs.com/week/.
Startup Weekend Madison is sponsored by Google, Earth Information Technologies, Gener8tor, and Neider and Boucher. For more information and the online application visit http://madison.startupweekend.org. Watch a video about Startup Weekends here: http://vimeo.com/28872840.