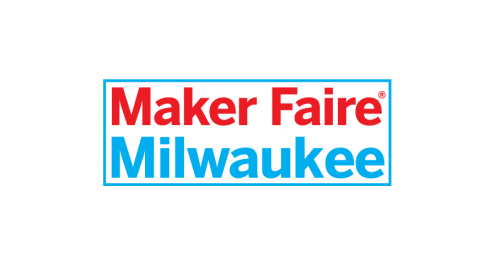 ***
Maker Faire is a fun, family-friendly show-and-tell festival celebrating innovation, invention and creativity. Maker Faire Milwaukee will feature makers showing off technology, art and craft making, electronics, pyrotechnics, engineering, gardening, and other projects created by the makers themselves. In addition to displays and exhibits, Maker Faire will feature a Power Racing Series event, FIRST ROBOTICS teams and special performances, speakers, demonstrations and workshops featuring 3D printing, laser cutting, microcontrollers, learn to solder, science experiments… and much more.
***
We've attended Maker Faires in New York, Chicago, Kansas City, and Detroit and will be hosting a lock picking table as well as a number of member-built projects.
Details:
Saturday, Sept 27th from 9-6PM
Sunday, Sept 28th from 9-5PM
FREE ADMISSION – $5 for parking
Hosted at Wisconsin State Fair Park
Hope to see you there!