Congratulations to the participants of the 2013 UW College of Engineering's Innovation Days.  This year we were proud to assist five out of fifteen teams:
Cedric with the American Press, an automatic French press-style coffee maker.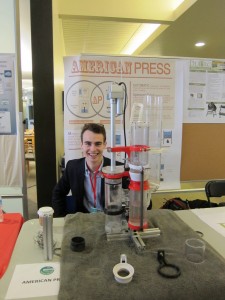 Michael with the Lecture Vault, a hardware and software assembly to automatically digitize lectures or presentations.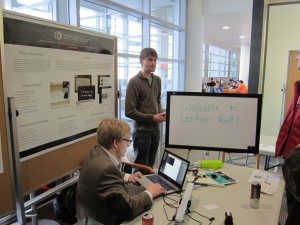 Nicholas with a High Density Photoreactor, a novel algae production method.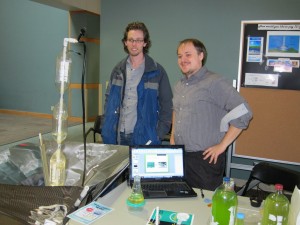 Eric with a Static Mixer, a modern design for an in-line mixing device.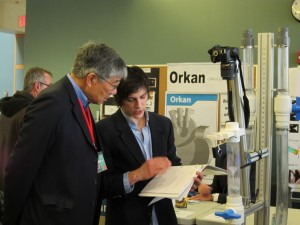 Kelly with the kNRG, a kinetic charger that straps to your shoe and charges your USB devices.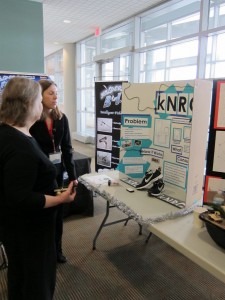 Ben with an Electric Vehicle Wheel Hub Motor.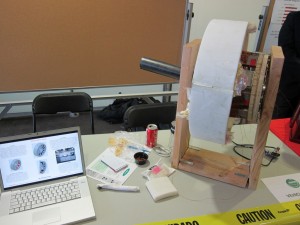 with Cedric and the American Press taking home Schoof's 3rd prize and the Tong's 2nd prize ($5,250).  The American Press was entirely built at Sector67, heavily leveraging the MakerBot Replicator 3D printer for all of the brackets and adapters.  The Lecture Vault was also awarded the Sorenson Design Notebook prize.
If you remember last year, lent Eric a hand with his 3D printable prosthetic hand, ManuPrint, which ultimately took first prize in the Schoof's competition and second prize in the Tong prototype prize ($11,250)
Call it skill or just plain luck, but you've got good odds if you swing out for prototyping support 🙂