Congrats to everyone who participated in making Sector67's Fauxrrari this years winning car in the Power Racing Series at Kansas City. The team survived the heat and the various obstacles that come when children's toys are used in ways they were not made to be used such as things breaking down and cut knees. Despite all this, the team came out victorious and even set a new lap time record.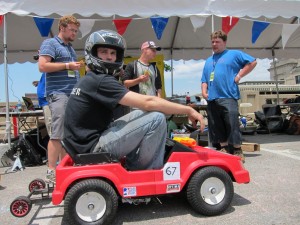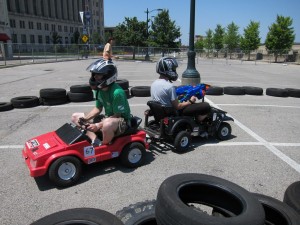 Sector67 tows their own car around the track.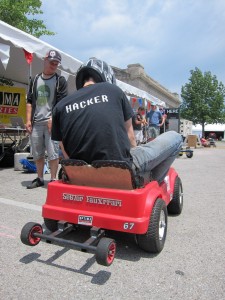 Check out this video of all the action that happened at Kansas City brought to you by the Power Racing Series.