We're back from Maker Faire Detroit. We got people out there, had fun and no one died, which makes it a successful weekend. We came in second at Detroit but we are still first overall in the standing. The final race is this weekend in Chicago.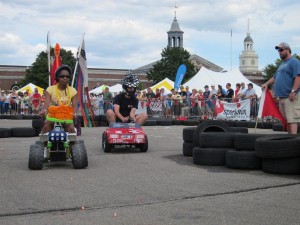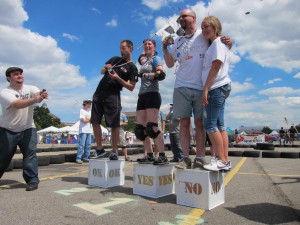 (By far the best picture from the weekend)
Maker Faire Detroit 2012: Oh, It's Such a Shame from Power Racing Series on Vimeo.
Also check out the article on the MAKE magazine blog.