*PRESS BLACKOUT LIFTED*
As you may or may not know, S67 is currently building an amped up Power Wheels to compete with other like-minded maker spaces across the country. We are aiming to race in both Kansas City and Detroit, and to take the proverbial cake. On our end, we have pulled out all the stops. We got action on the mill, the lathe, the welder, the grinder, and everything in between. Check the images.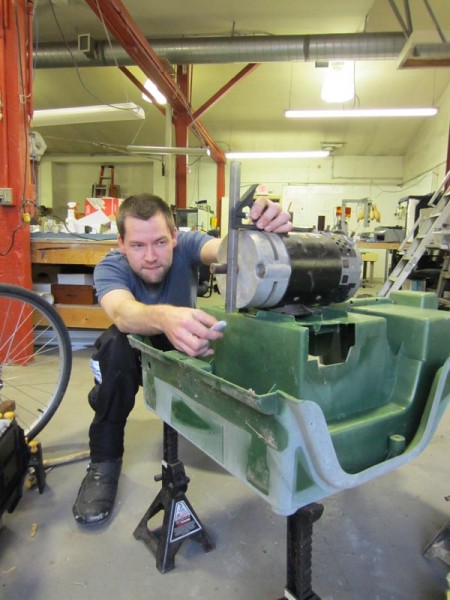 Accuracy is key. Just ask Alex.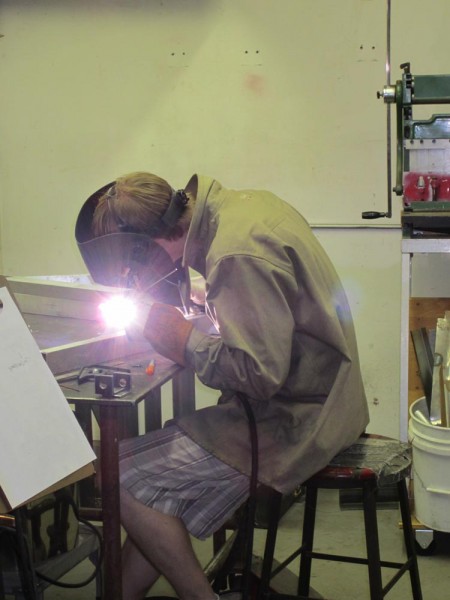 Don't look at the light, it will be burn your eyeballs!! (Micah rocking the welder.)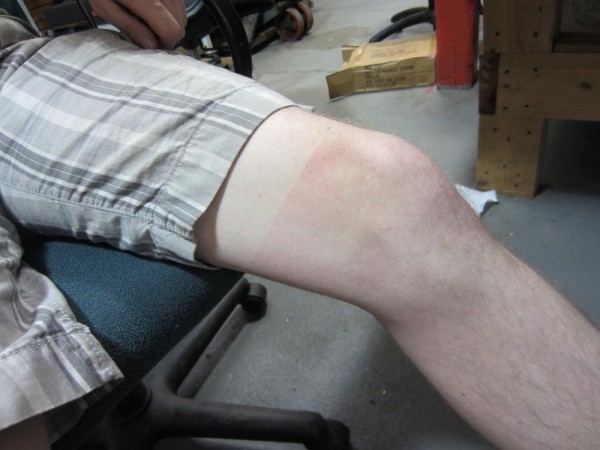 …and don't forget your sunscreen when welding.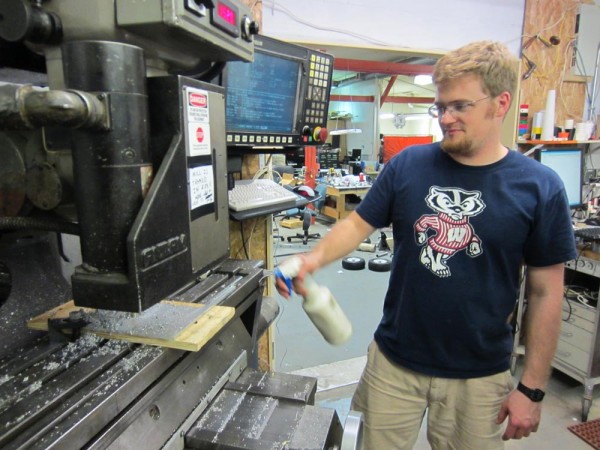 Mark milling about…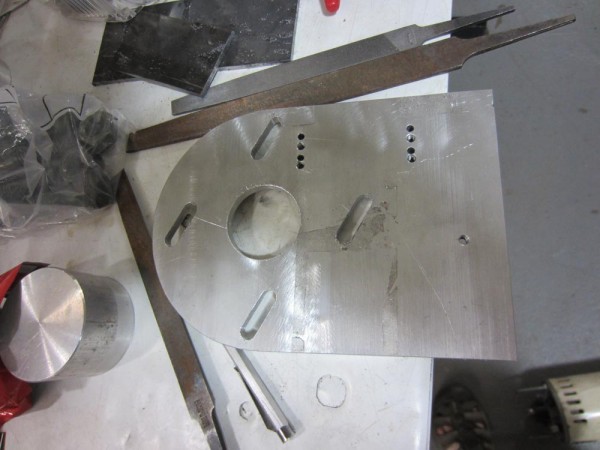 …with things such as this sweet motor mount.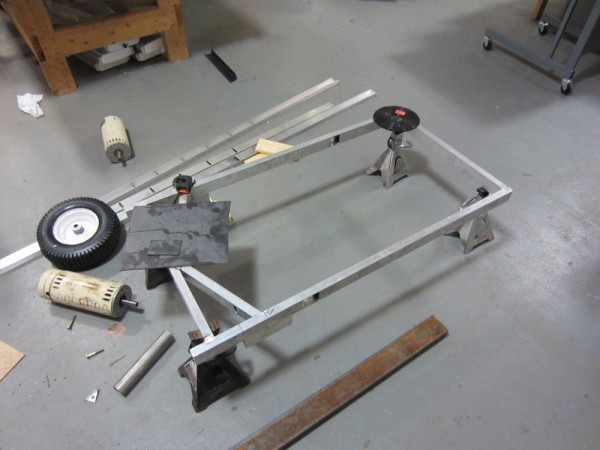 And THIS is the machine thus far. Pretty low-key for sure, but this is the foundation of a ripping ride. Stay tuned to watch this thing develop!